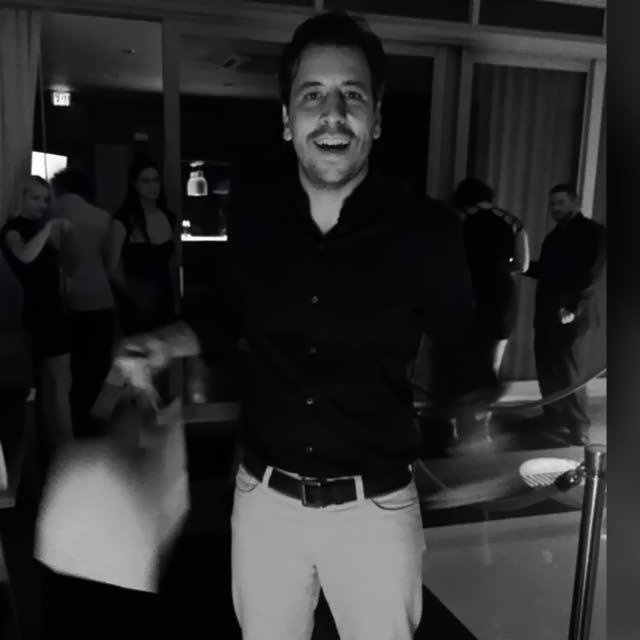 I founded ALT WINES in 2017 as a conduit between my passion for wines and my love for Portugal. I've been fortunate enough to develop an ongoing connection and love for Portugal

throughout my entire life.... more recently seeing an incredible rise of a super talented new group of winemakers and producers emerge and challenge the status quo.

The goal of ALT WINES is to showcase these wines / producers to wine drinkers across the US, to grow awareness of Portuguese wines / varietals as well as Portuguese culture, food, friends, places to see, things to do, etc... and hopefully help in a small part to set the foundation for a bright future of wines and everything Portugal in the US.

All of these wines are carefully curated and handpicked by me. I hope you enjoy them as much as I do!

Roger